Preventing oral diseases by balancing the mouth's bacteria
with Prof. Yoshihisa Yamashita
According to recent estimates, oral diseases affect nearly half of the world's population, with untreated tooth decay being the most prevalent health condition around the globe. Moreover, one out of ten people suffers from gum disease.
Based on these figures, it is no surprise that the treatment of these two diseases is a major focus of dentistry. But as the old adage goes, an ounce of prevention is worth a pound of cure, so equally important is the further development of preventive measures.
For this, Yoshihisa Yamashita, professor and chairperson of Kyushu University's Section of Preventive and Public Health Dentistry, has been clarifying the multitude of factors linked to the origins of these diseases by studying the bacteria in our mouths. However, unlike illnesses caused by invading bacteria, these oral diseases are caused by microbes that are regularly present in our mouths.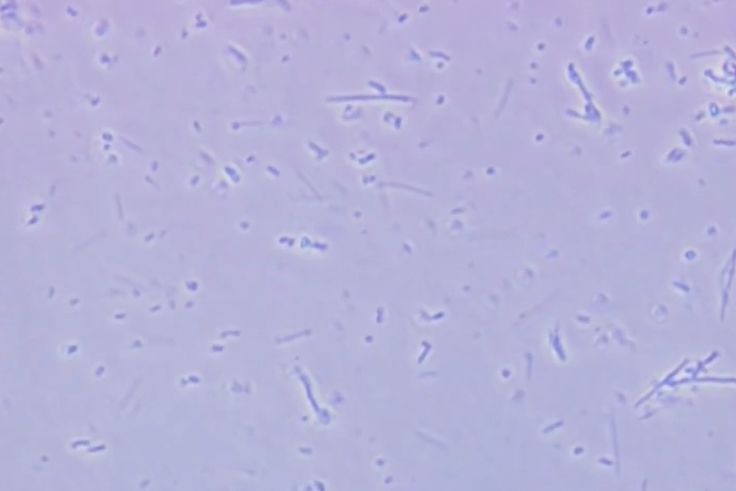 "Oral bacteria are a fact of life, with many of the approximately 700 kinds present even playing beneficial roles, so we do not expect eradication of a specific one to be the answer," says Yamashita. "Instead, we need to keep the bacteria in a healthy balance."
To investigate this balance, Yamashita and his group have been tracking the oral microbiome—that is, the population of bacteria in the mouth—and health of residents of a small town near Fukuoka City for over a decade as part of the Hisayama Study. One major finding has been the identification of two major microbiome groupings with markedly different outcomes.
While one group is associated with better oral health, the other is connected with worse health not only orally but also, in particular cases, overall, such as a higher pneumonia fatality rate in the elderly. Furthermore, the fraction of people exhibiting this unfavorable balance jumped from around 40% for people in their forties to nearly 70% for people in their fifties, indicating an importance for preventative measures at this stage of life.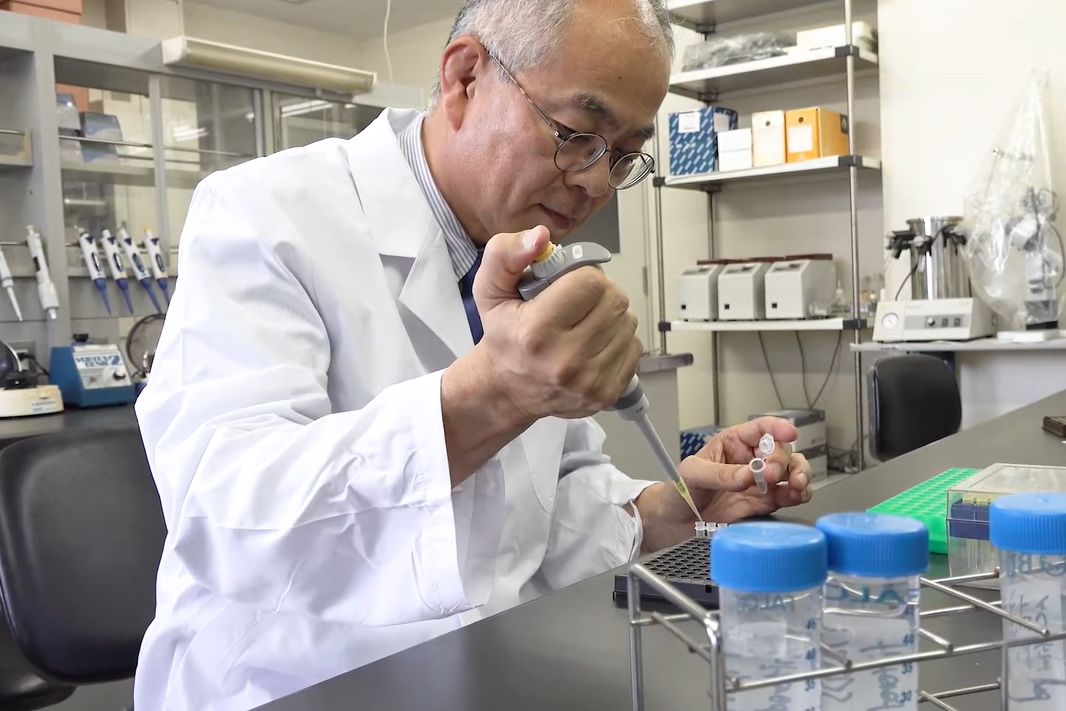 Another key time frame they have identified is the first few years of life. Yamashita's research indicates that children have established oral microbiomes that resemble those of adults by the time they turn two years old, and he is now finding that a substantial number are already in the high-risk category by age three.
"By developing appropriate guidance targeting these periods, we have a great chance of reducing costs, avoiding pain, and improving overall quality of life," says Yamashita.
In addition to associations between bacterial imbalance and health issues, he and his team have also been investigating the impact of various daily activities on the microbiome, finding, for example, that the components of coffee might affect bacteria diversity and that chewing gum containing xylitol for two days prevented overgrowth of oral bacterial counts when tooth brushing was difficult.
However, much of this research—which hinges on characterizing a huge number of bacteria in a short time—was just a dream when he first started his career. Focusing on a single bacteria in his early research, he always had a nagging feeling that a broader approach was needed.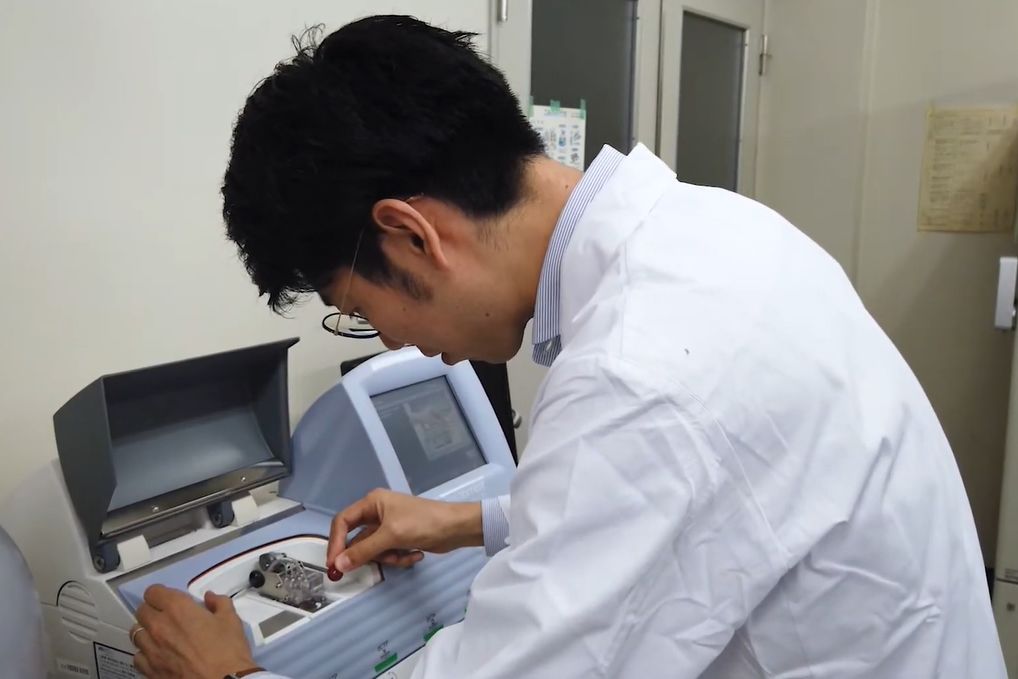 "Analysis techniques at the time just weren't practical for getting results within a reasonable budget and time frame," recalls Yamashita. "The arrival of next-generation gene sequencers around 2000 immediately opened a huge number of possibilities."
Using current gene sequencers, his group can now identify the bacteria in a sample in a matter of hours. But as technology continues to evolve, so must the research.
"As researchers, we must keep coming up with new ideas that can take full advantage of developments in technology to unlock more answers. Next, we have our eyes on artificial intelligence for better analyzing trends," explains Yamashita.
As Yamashita and his group continue to push forward our understanding of how the bacteria in our mouth affect our oral and overall health, one day your dental visit—or even physical—just might include a bacteria check, too.