Welcome, President Ishibashi
Kyushu University's new president assumed office on October 1
Release date: 2020.10.07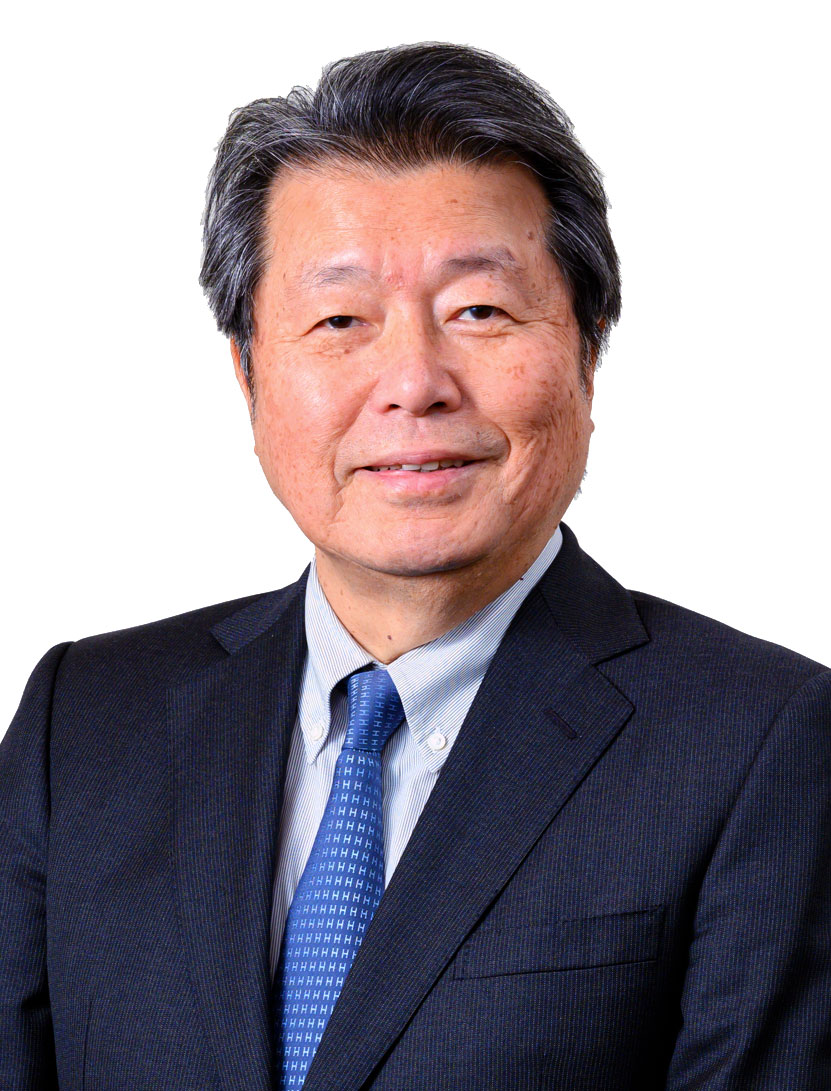 Tatsuro Ishibashi
President, Kyushu University
Kyushu University is proud to welcome President Tatsuro Ishibashi as the 24th President of Kyushu University. President Ishibashi's six-year term leading the nearly 19,000 students and 2,000 faculty of Kyushu University began on October 1.

"I am committed to working with our students, faculty, and staff to transform Kyushu University into a world-leading university through autonomous reforms that bolster our efforts as a center for creative research and education," said President Ishibashi.

A member of the Kyushu University Graduate School of Medical Sciences' class of 1981, President Ishibashi spent the last two and a half years as an executive vice president overseeing areas such as personnel, management of the hospital campuses, and harassment prevention at Kyushu University.

Prior to that, he had a prolific career in eye-related research with a focus on the retina at Kyushu University's Department of Ophthalmology, where he began as a research assistant in 1981 and worked his way up to professor, a position that he held from 2001 to 2015.

During his time as a researcher, he spent two years abroad at the University of Southern California and the Doheny Eye Institute and has been an author on over 500 research papers. He also is part of a team of researchers who developed a dye for use in eye surgeries that became the first drug individually developed by Japanese universities to be approved by the Food and Drug Administration for use in the United States.

Using these experiences and others he has gained as a senior vice president of Kyushu University and the director of the Kyushu University Hospital, President Ishibashi is prepared to lead Kyushu University through uncharted territory as the world continues to grapple with the unprecedented COVID-19 pandemic.

"Kyushu University has an important role pulling together its knowledge and abilities to play its part contributing to the development of a new sustainable society in a world living with and beyond the coronavirus," stated President Ishibashi.

Kyushu University looks forward to the beginning of a new era under the leadership and guidance of President Ishibashi as it continues its leap into the next.